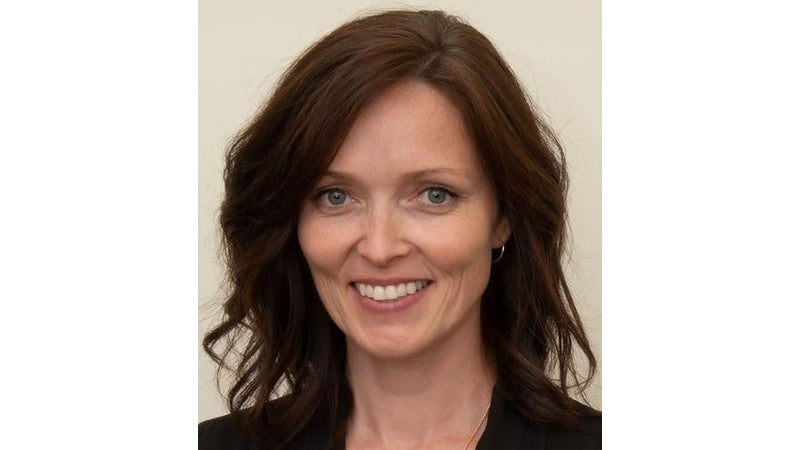 Choosing Your Hoops for Life at Home
As we adjust to the new normal of life at home, the way we communicate with others is changing. It's also changing how and what we wear! We'll be taking a closer look at what hoop earrings are best for you in this unique and unprecedented time.
If you have a video call in your future, whether it's a meeting, a job interview, or an online class, it's important to make sure your outfit and accessories are both appropriate and stylish. Since you will likely only be visible from the chest up, you should choose accessories that will fit within the screen and not distract from the rest of your outfit or the video call itself!
For video calls that require a more professional look, we recommend choosing a medium-sized hoop earring, both in terms of length and width. A classic style is best, like yellow or white gold hoop earrings with a simple click-down clasp.
The good news is that there are several options like these on our website, but they may not always be the most fun to wear if you want to get dressed up for an at-home date, or a socially distant gathering. What hoops should you wear if you want to boost your mood and feel stylish The answer: any hoops that make you feel confident and beautiful. Be careful when wearing hoop earrings and a face mask though; hoops that are too big could get caught in the loops of the mask!
What about those days when you just feel like staying in bed or relaxing on the couch? Of course, you'll want to wear comfortable clothing, but you can also wear comfortable jewelry. Small, thin endless hoop earrings are perfect for just this occasion because you can put them in and leave them on for days if you'd like. They're so comfortable and easy to wear, you might forget you have them on!
No matter what you're wearing or how you're feeling, the best style advice we can give is to listen to your mind, heart, and body. We hope you and your loved ones are staying well!