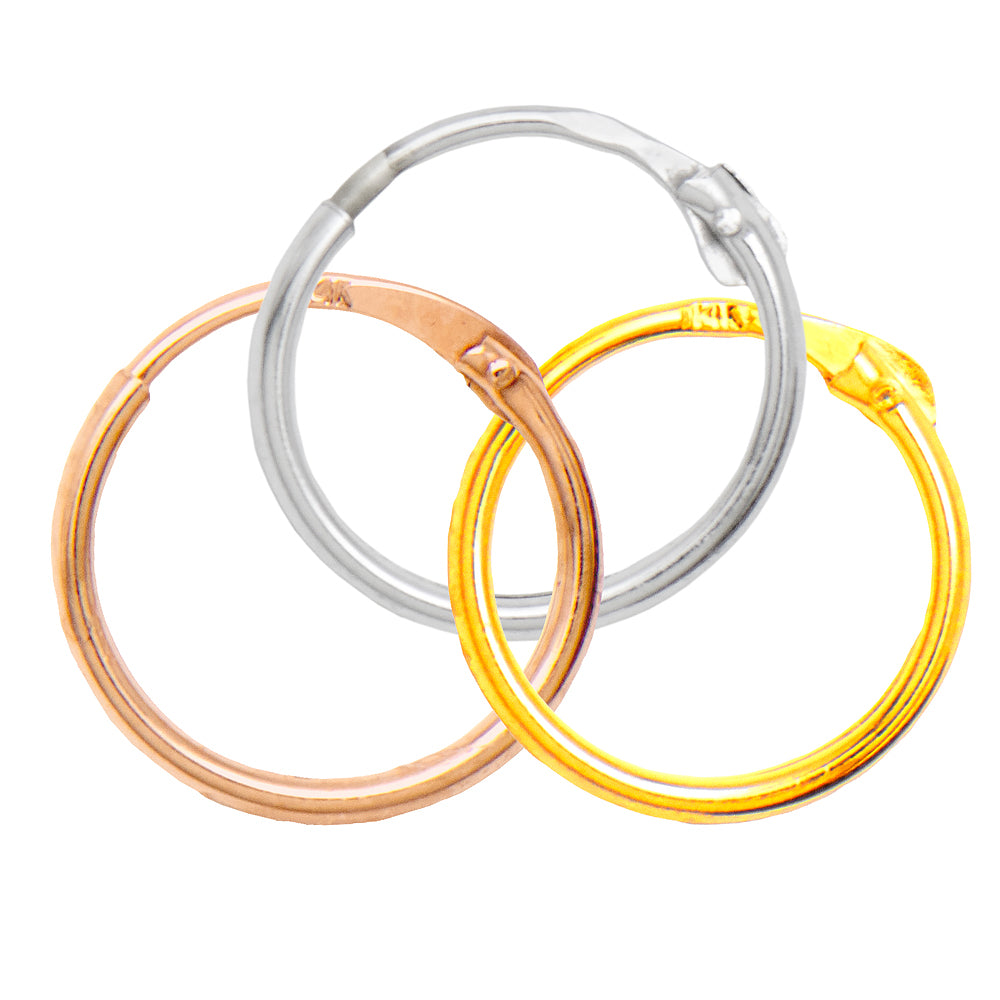 How to Gently Clean Gold Jewelry
You can use a variety of household products to clean and polish gold. But, PLEASE BE CAREFUL – the wrong cleaning technique can damage your valuable delicate items. If possible, test any cleaning technique before using, or gradually increase the concentration of the solutions and the cleaning time.
A gentle way to clean gold involves a few simple ingredients – gentle liquid detergent like Woolite or Palmolive, warm water, and a soft toothbrush or an eyebrow brush. Using a firm toothbrush or another brush with hard bristles can damage your piece.
Fill a bowl with three teaspoons of warm water and a teaspoon of gentle liquid detergent.
Let your piece of gold jewelry soak for a few minutes.
Then, use the soft brush to gently remove any dirt and grime.
When you have finished, then rinse the item in clean water and dry with a soft towel or cloth.
Never clean gold with tissue. It contains small wood fibers that will scratch it.
Never use a firm toothbrush, baking soda, or other abrasives on gold.  They will scratch.
If the above method does not improve the shine and luster of your gold jewelry, it will likely need to be cleaned professionally.
If it is gold plated, and the plating was removed, it may need to be reapplied. This also needs to be completed by a professional jeweler.
Now that you know how to clean gold, you can apply this method to jewelry, ornaments, and fastenings – everything will be gleaming in no time!