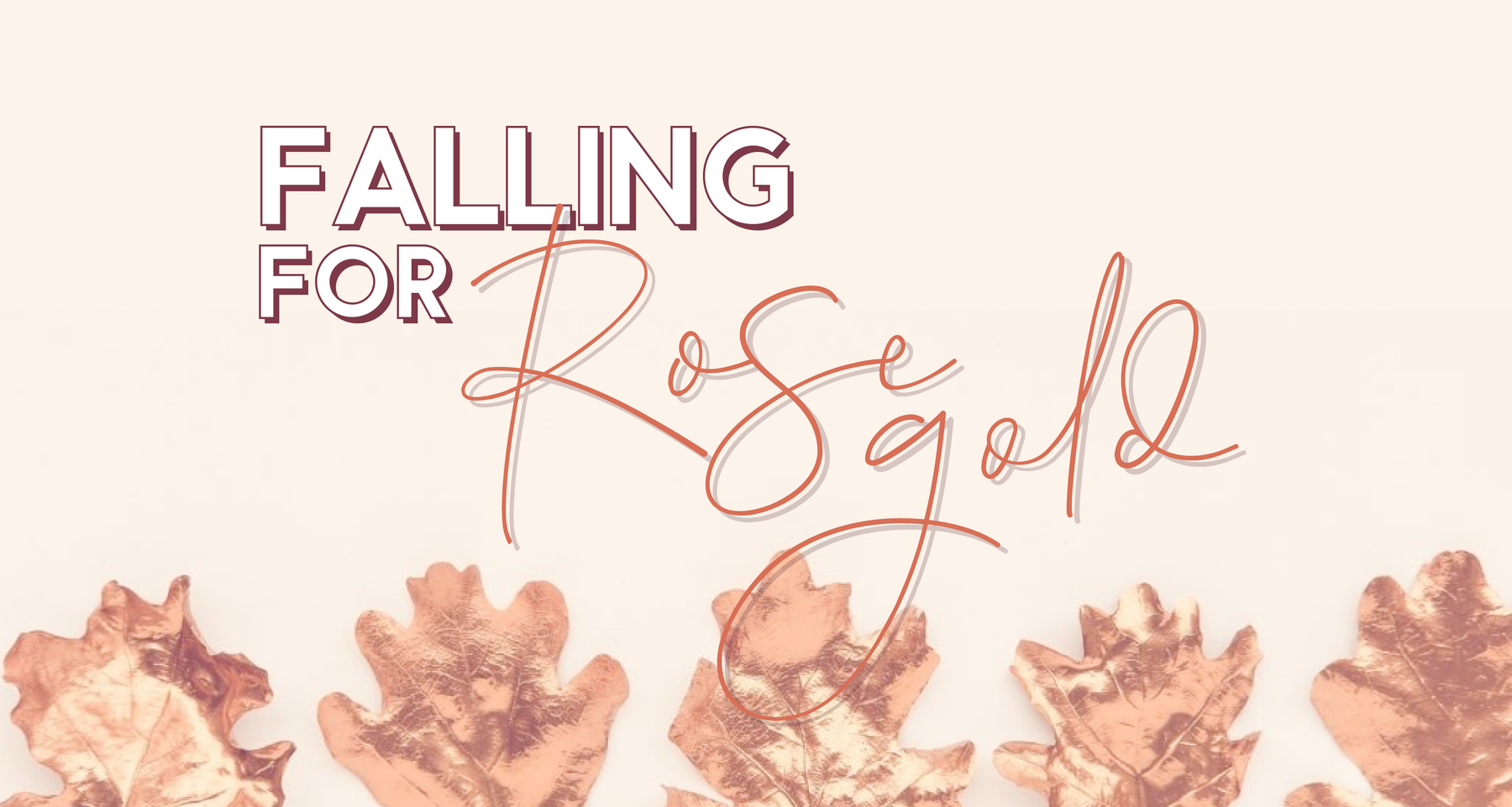 Falling for Rose Gold
Fall is here; what better way to dress for the season than with the warm tones of rose gold? This beautiful gold and copper alloy has risen in popularity once more over the last decade, earning a place in the wardrobes of people all over. Here are five rose gold hoops from our own collection that will warm up any autumn wardrobe.
14k Rose Gold Hinged Thin Endless Hoop Earrings (1mm)
Endless hoops are a great choice for those who want a sleek and secure hoop. The thin tube makes it versatile while still providing color and shine. This hoop comes in various sizes, but we suggest the 20 millimeter diameter, as seen on our model, for ease and comfort. The size is small without being too tiny, so everyone will see the rosy glint of your hoops.
14K Gold Thick Huggie Hinged Hoop Earrings .60 Inch (15mm) (8mm Wide)
If you've been looking for huggie hoops, this pair in rose gold will be a perfect addition to your fall wardrobe. This is one of our best sellers, and it's easy to see why. These huggies make a bold statement despite their small size due to the wide width of the tube and high-shine finish. Day to night, these hoops are sure to warm up your look.
14K Rose Gold Oval Hoop Earrings w/ Square Tube, 1.2 In (31mm) (2mm Tube)
We've been expanding our collection of geometric hoops, but we'll always come back to the classic oval. These hoops have a square tube, which elevates the shape with a modern feel. The 31 millimeter length makes this a great medium size hoop to add to your collection.
14k Rose Gold Thick Diamond Cut Hoop Earrings (3mm Thick)
If you like flash, this hoop is for you. The diamond cut surface of this click-down hoop catches and reflects light to create a glittering effect. The thick tube means there will be tons of sparkle to go around. The 35 millimeter, or 1.3 inch, diameter is on the larger side of medium, so it will definitely stand out with your best autumn outfits.
14K Rose Gold Hoop Earrings with Click-Top Clasp (3mm)
Nothing beats a classic hoop. This pair of click-downs will never go out of style, and the rose gold color means you'll still stand out. The 3 millimeter tube will lend plenty of shine to your look. These earrings are available in three medium sizes, which makes them a great versatile choice. Our model is wearing the 20 millimeter diameter, great for someone who wants a smaller size with plenty of shine.
We hope this list introduced you to the perfect pair of rose gold hoops. Be sure to check out the Rose Gold Collection to see even more hoops available in this beautiful metal color. Thanks for reading!