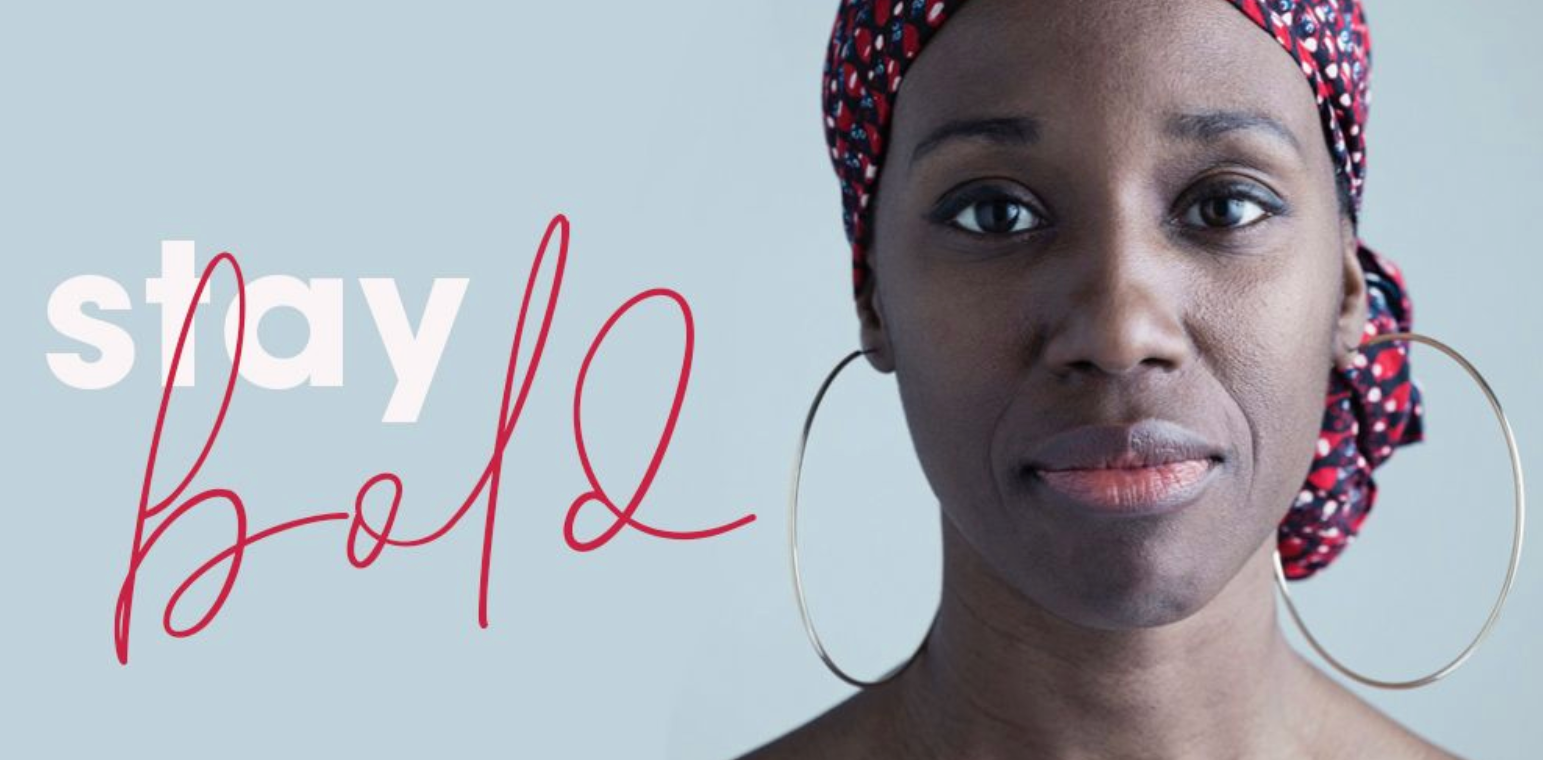 Huge Hoops - Jewelry Trends for 2020
Hoop earrings have hit the runway! Several fashion designers have accessorized their spring collections with hoops, and Marie Claire and Harper's Bazaar both wrote that big hoop earrings are trending for 2020. We couldn't agree more! We've noticed that recently our customers are asking us if we have a certain pair of hoops in a larger size, so we've started adding new big and bold hoops.
Check out these photos for inspiration, then browse our collection of Huge Hoops to find your perfect pair.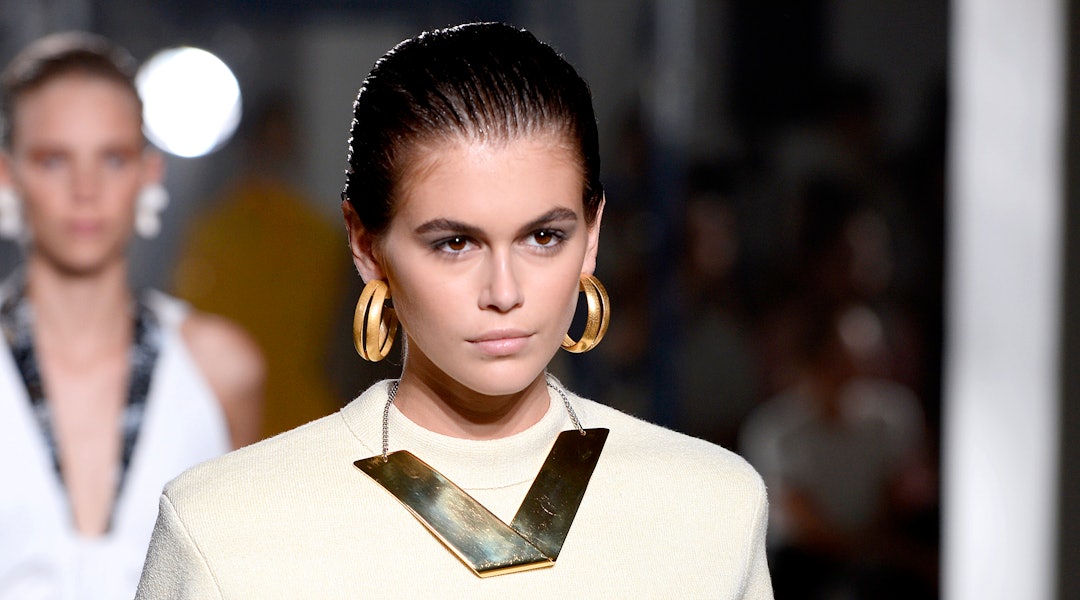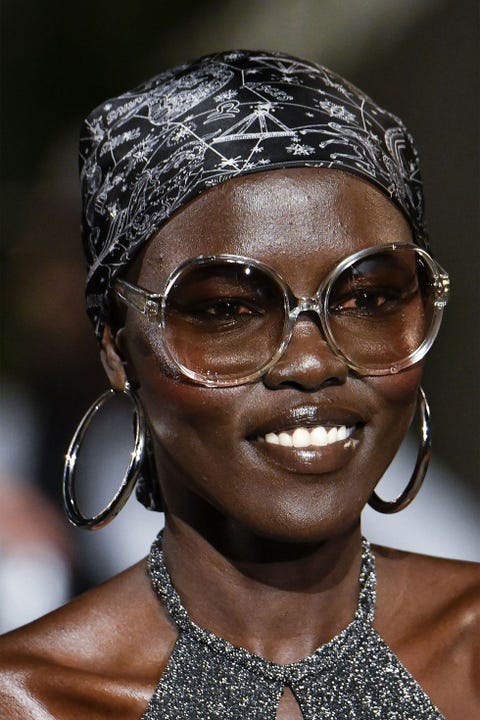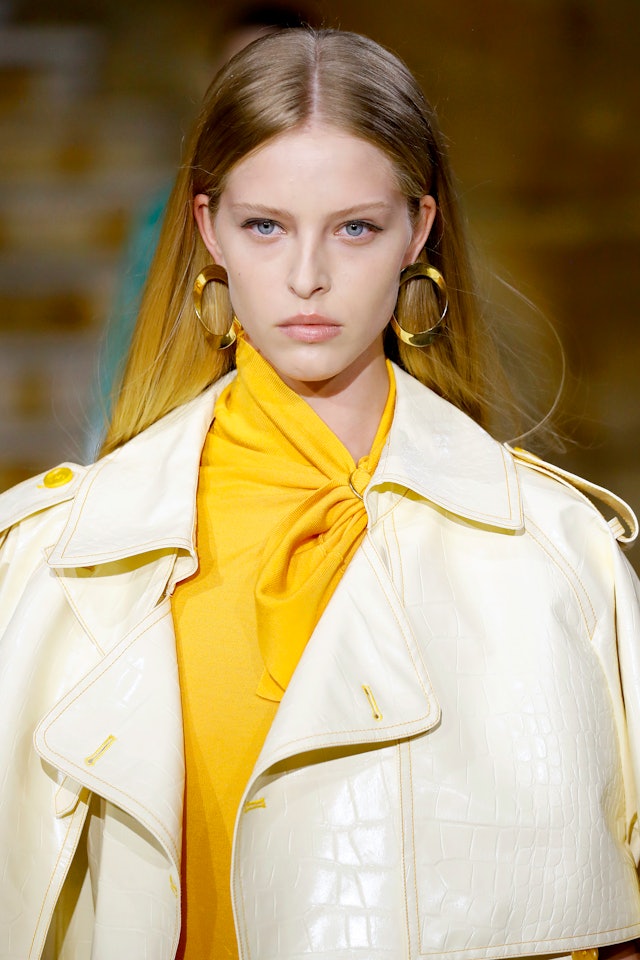 Photos by Getty Images