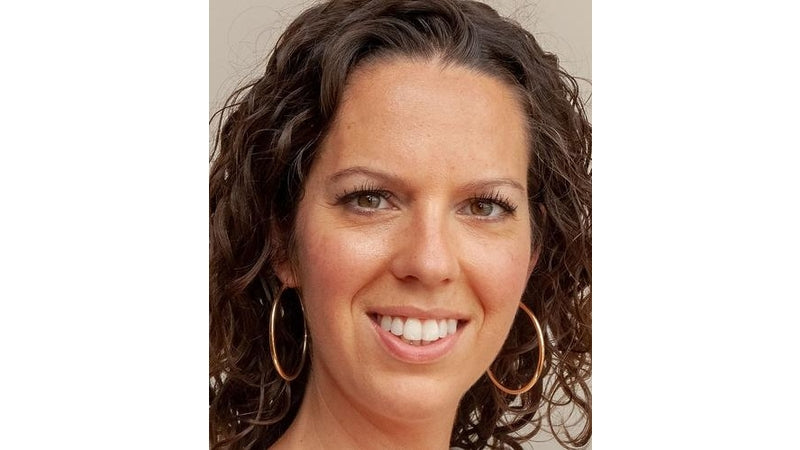 Wearing and Caring for Your Jewelry
Here are some tips for caring for your jewelry in how you wear it:
It's very important to know that gold is malleable, which means it has a softness to it. Once gold is dented or bent, there's often no repair that can be done to bring it back to its original shape. 
If you have a pair of click-down clasp style hoop earrings, be sure you feel a distinct click when you put them on. Otherwise, it might be an indication that the clasp needs to be slightly tightened either with needle-nose pliers or a pair of eyebrow tweezers. Only tighten a little or you may end up getting it too tight! Loosening the clasp is much harder than tightening it. 
Always inspect your jewelry closely before you put it on to be sure it's in good condition. 
We suggest you NOT wear hoops while trying on clothing over your head, swimming, or doing any strenuous exercise. 
We also suggest that you not sleep in your jewelry, unless it's a very small pair of hoop earrings or wedding rings. I know some people never want to take them off, but I do because it's less wear and tear on the rings. 
Cell phones can be very detrimental to hoop earrings, especially if you hold them to your ear by pushing up your shoulder so the cell can be held in place handsfree. This exerts pressure on the hoop and can easily dent it. If you're wearing hoop earrings, always use caution when holding a cell phone up to your ear.
Check out the next blog in this series where you will learn how to safely store and travel with your jewelry!