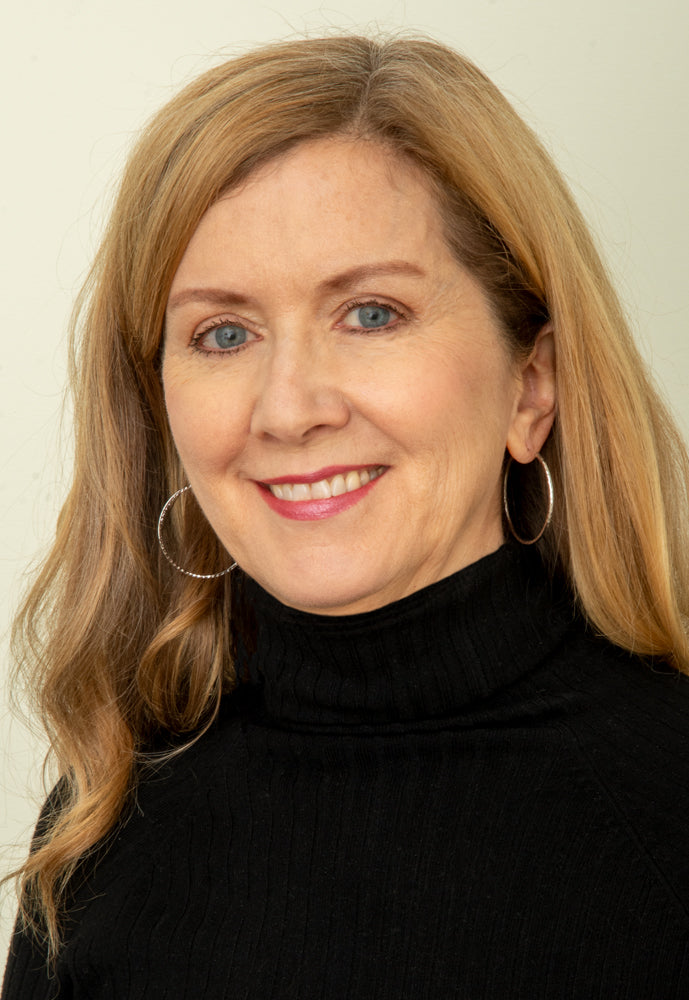 Wearing Hoops with Your Mask
Having trouble finding hoops that will stay on when you take your mask off? LooptyHoops founder Susan Smith has found some that go perfectly with the masks that we now wear every day. Featured in the video from our LooptyHoops YouTube page, Susan explains how you can wear elegant hoops while staying safe!  The secure, clasp-less closures of our endless hoops will never get caught on your mask, and will stay exactly where they're supposed to when you take it off.
This video features our 14k White Gold Diamond Cut Hoops, which stay put when Susan removes her mask, even with their larger size. Shop our Endless Hoops collection to see even more styles and find the perfect pair for you. We have plenty of sizes and colors, sure to match any look! You can also check out our post on how to put on continuous Endless Hoops to learn how to wear this great style.