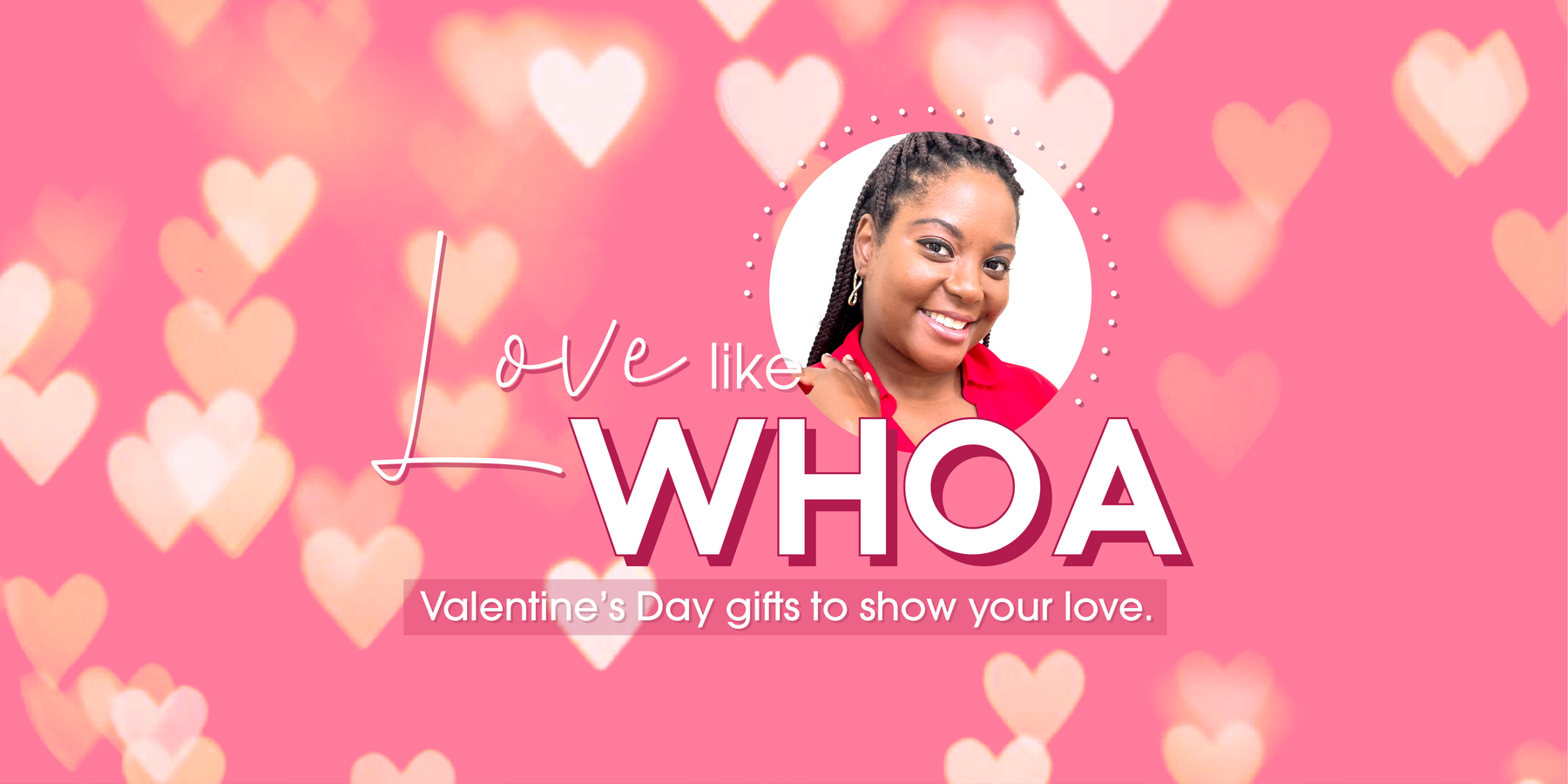 Love Like Whoa: Valentine's Day Gifts
Every piece of jewelry tells a story. What better way to have your story of love told than with the gift of fine jewelry? Here are six pieces your loved ones will adore, including hoops, necklaces, bracelets, and more! They're sure to make perfect Valentine's Day gifts.
14K Rose Gold Heart Shaped Hoop Earrings (2mm Thick)
These adorable heart shaped hoops are one of our bestsellers. Available in two sizes and three colors of gold, these earrings are actually quite versatile. The hoop is small, so you can wear it just about anywhere. Choose the 16mm diameter for something understated and cute, or the 20mm diameter for a little more shine. In white, yellow, or rose gold, your loved ones will cherish this cute hoop.
Check them out in Rose Gold, the perfect gift!
Sterling Silver Classic Heart Locket Pendant Necklace
Lockets are beautiful gifts that help keep your most cherished memories close. This sterling silver locket will keep your favorite moments and people close to your heart. The locket comes with our 18in box chain in the delicate 1mm thickness. This keepsake is sure to warm the hearts of your loved ones.
14k White Gold Tiny CZ Heart Stud Earrings & Matching Pendant w/18-Inch Necklace
Give the gift of a complete look this Valentine's Day with this lovely gift set. These precious little hearts are made of glittering cubic zirconia set in white gold. You can wear the studs and necklace separately to add a little sparkle to your look, or put them together for a beautiful display of love. This set makes a great gift for anyone you love.
14k Yellow Gold Infinity Figure Eight Chain Bracelet
Break the mold when you buy this bracelet for your loved one. The infinity symbol represents eternity and constancy. It's the perfect symbol of your everlasting love. Pair it with our popular Figure-Eight Infinity Hoops for a complete eye-catching look. Your loved one will be infinitely beautiful with this bracelet!
14k Yellow Gold Heart Hoop Earring Charms
Earring charms are a great way to spice up a pair of classic hoops. These heart charms will add a little love to any look. Pair with your favorite yellow gold hoops, or buy a pair to wear them with - these charms look good with anything. You can also pair them with the 14K Yellow Gold Classic Heart Locket Pendant, as shown on our model, for a complete golden heart look.
We hope you loved our Valentine's Day gift suggestions. Please check out our Valentine's Day Collection for more amazing gift ideas. Thanks for reading!